Gracious Offering interior design services will transform your house into something more.
Good interior design is about transforming a house into a place that makes the client feel completely at home. At Gracious Offering, our goal is to create warm, welcoming spaces that reflect the owner. Spaces that are comfortable as well as functional and transform your house into a place that is something so much more than just a house.
Our interior design services come in several forms depending on your needs:
Two Hour In-Home Consultation
This time can be used to discuss a future design concept and project, walk through your home room by room, or stay in one room exploring design options.
One Day Re-Design (4 - 6 hours)
We will transform one room in your home, primarily using things you already own. If you are feeling stuck with your furniture arrangement or art placement, we would love to help. This service is billed at a flat rate.
Complete Design Services
This includes:
Initial consultation at site.
Scope of work agreement prior to design phase, including description of project and payment details.
Presentation of a design plan.
Once approved, a Design Contract will be signed and the project begins.
Final payment due at completion of project.
This service is billed at an agreed hourly rate.
Below you can see examples of my previous interior design work. To find out more, visit our Contact page. We'll work with you to find the best option for you, your home, and your budget.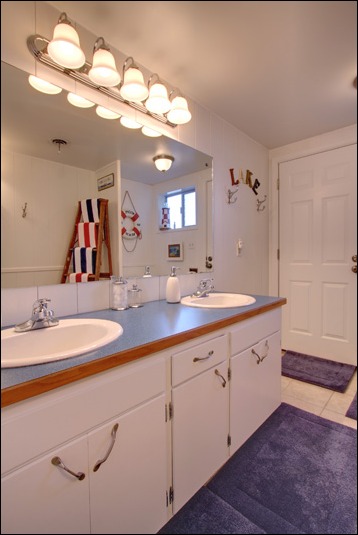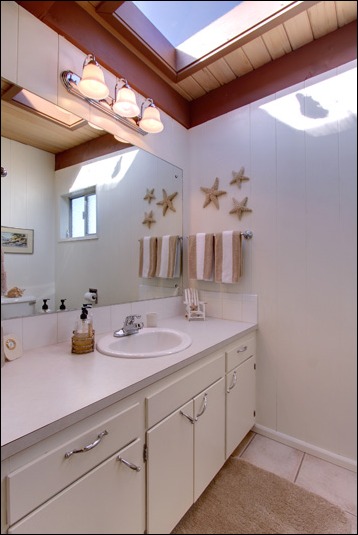 Leavenworth - Staging of Cabin on Coral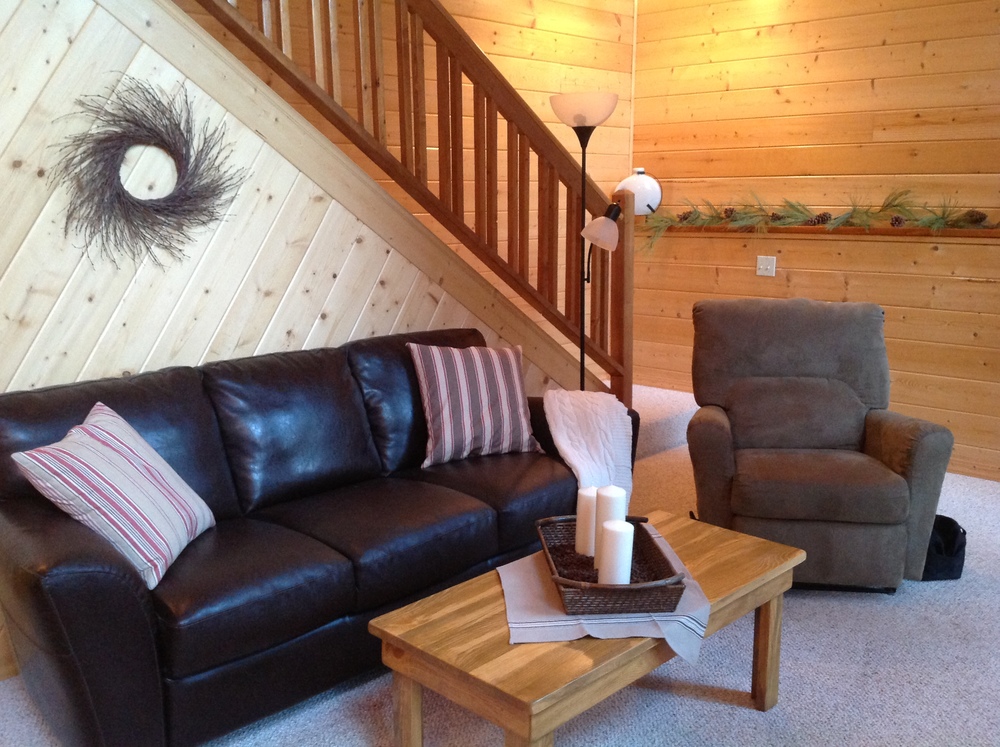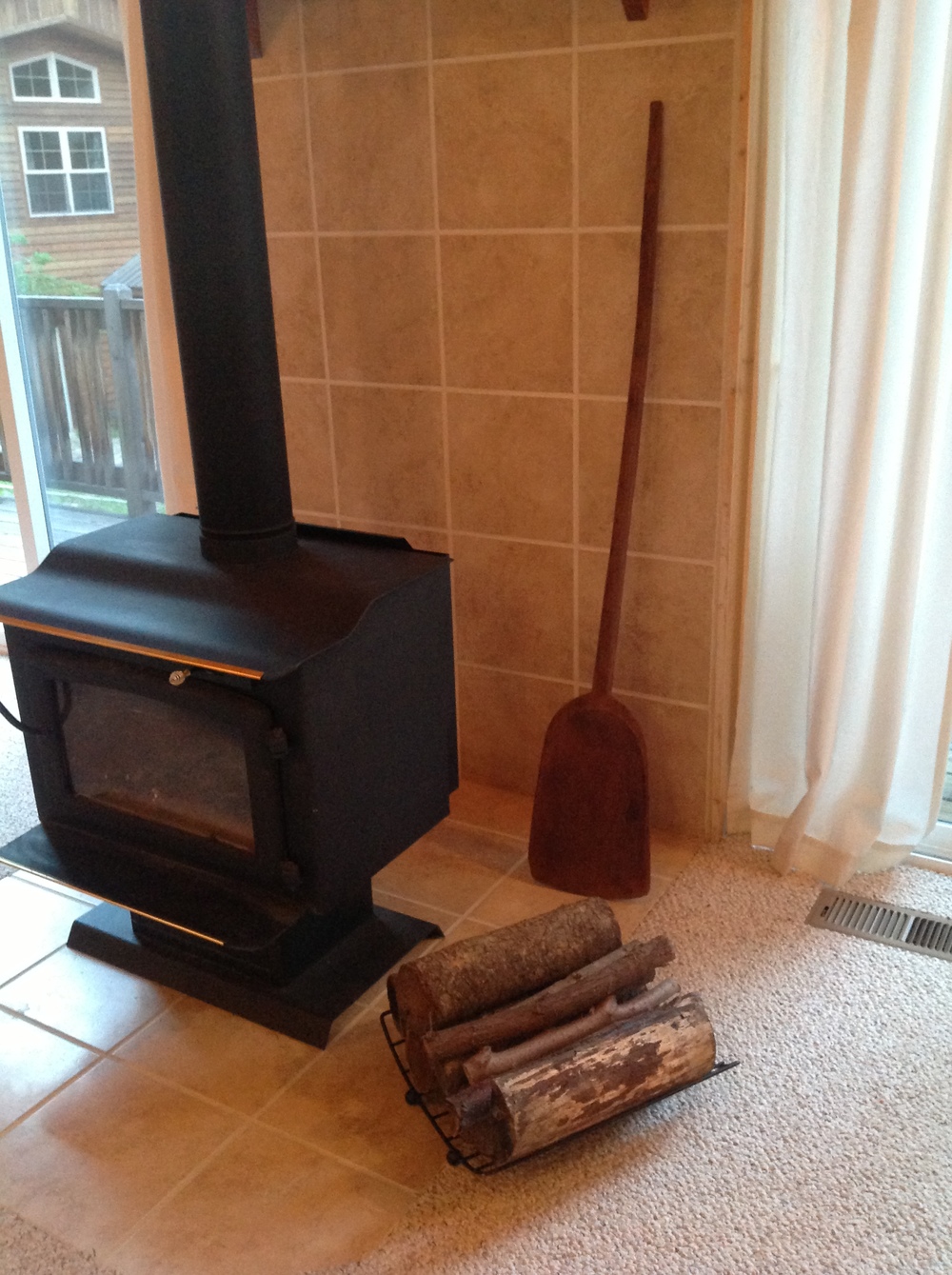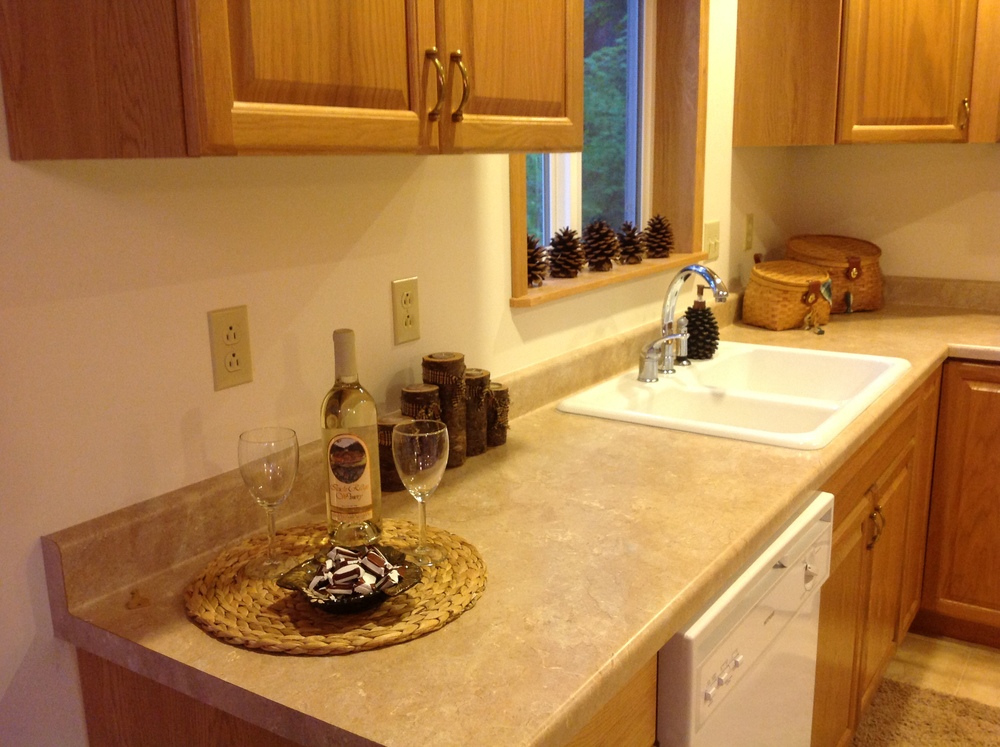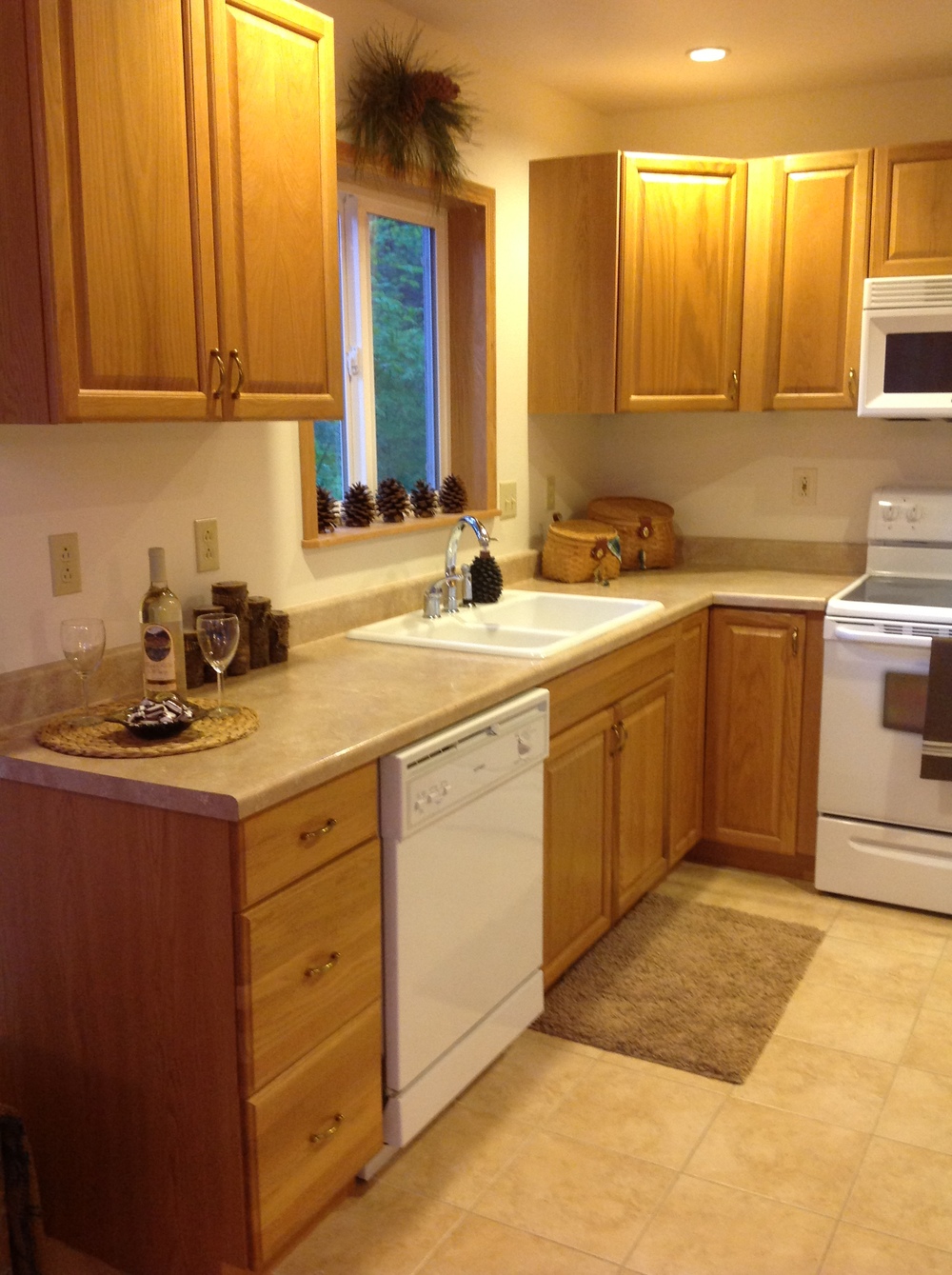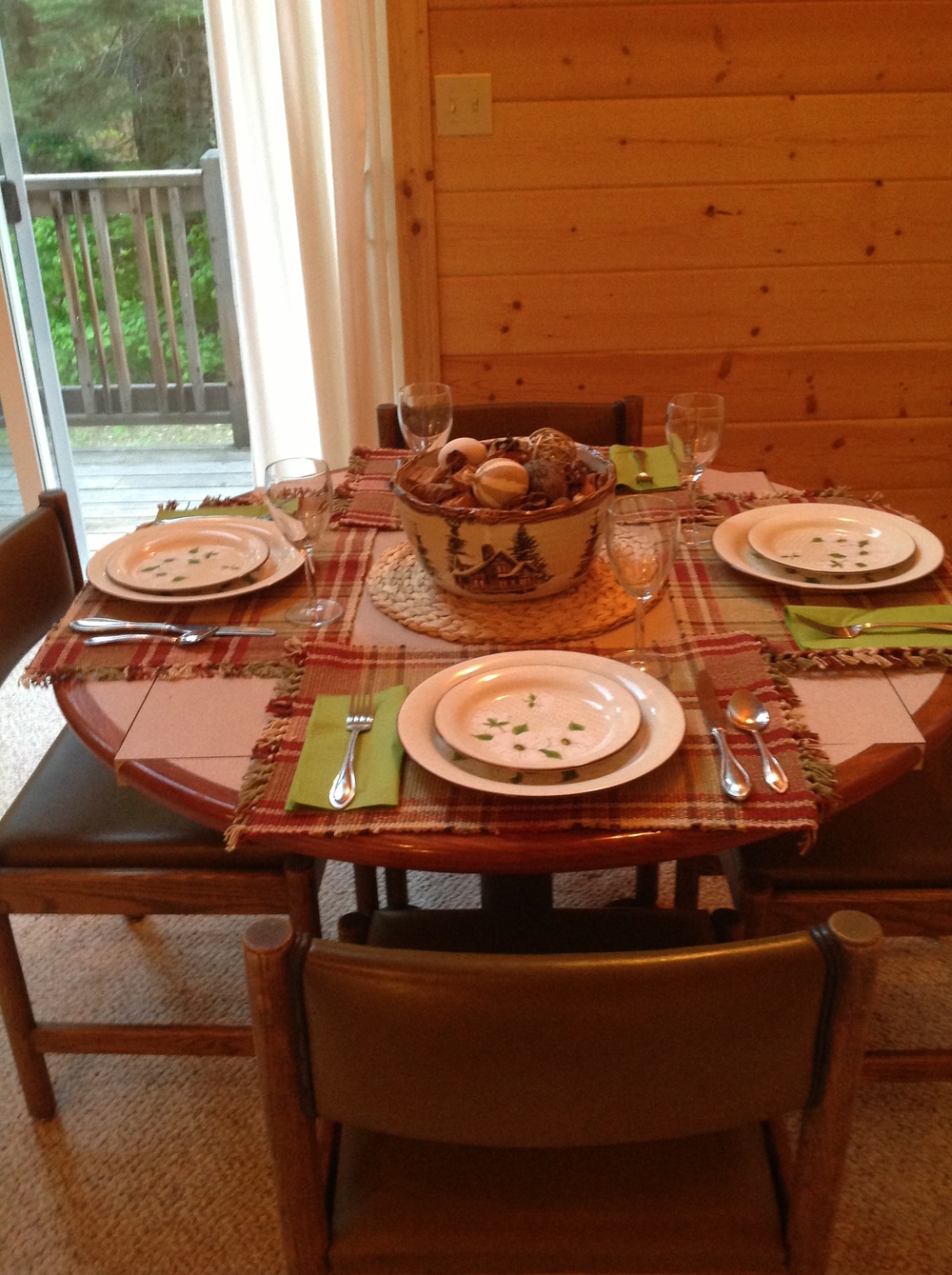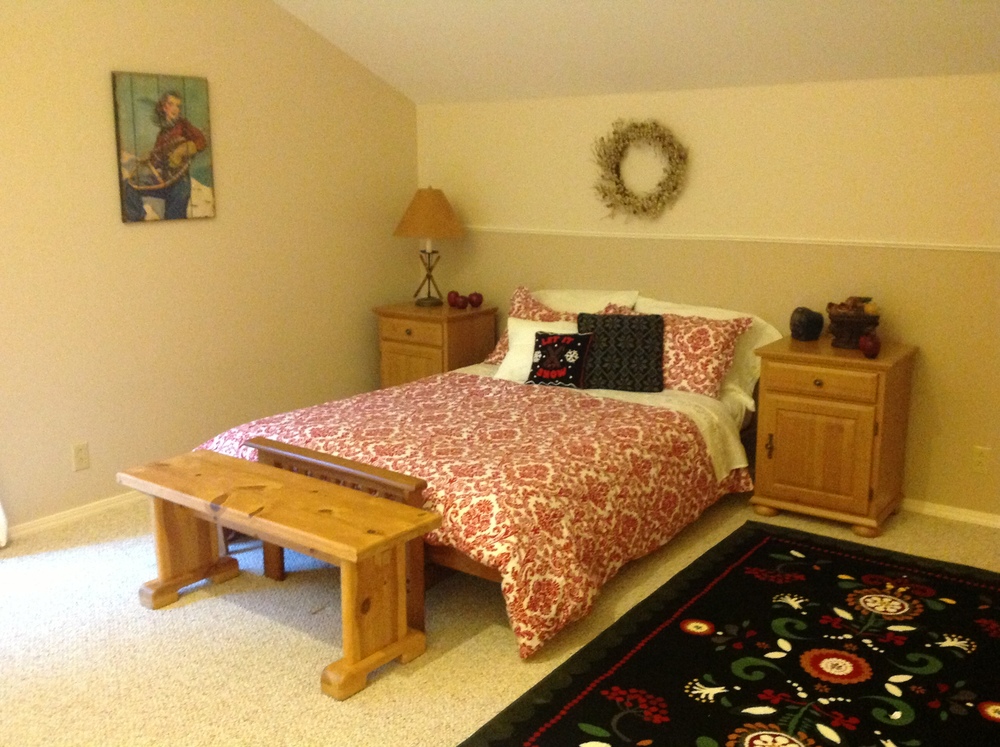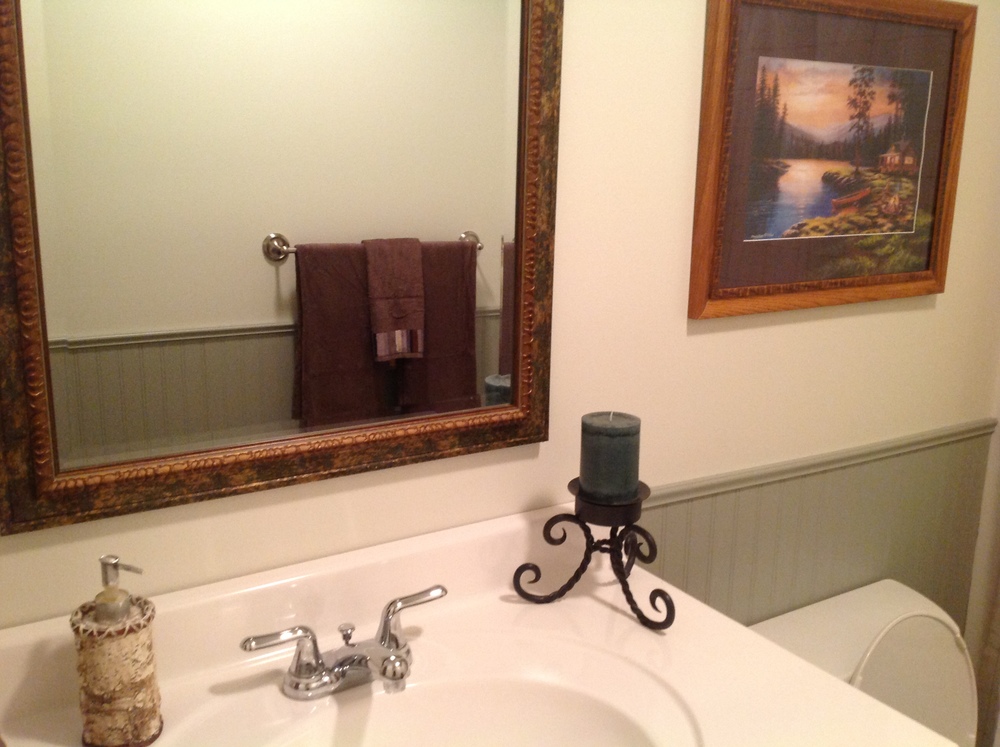 Leavenworth - Staging of home on Park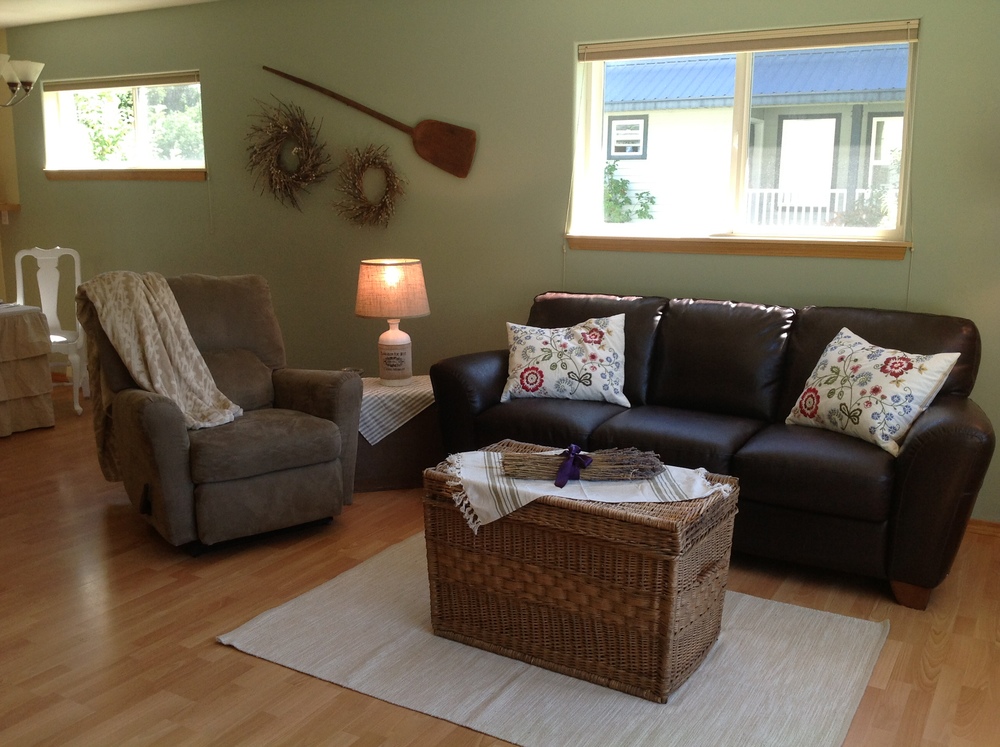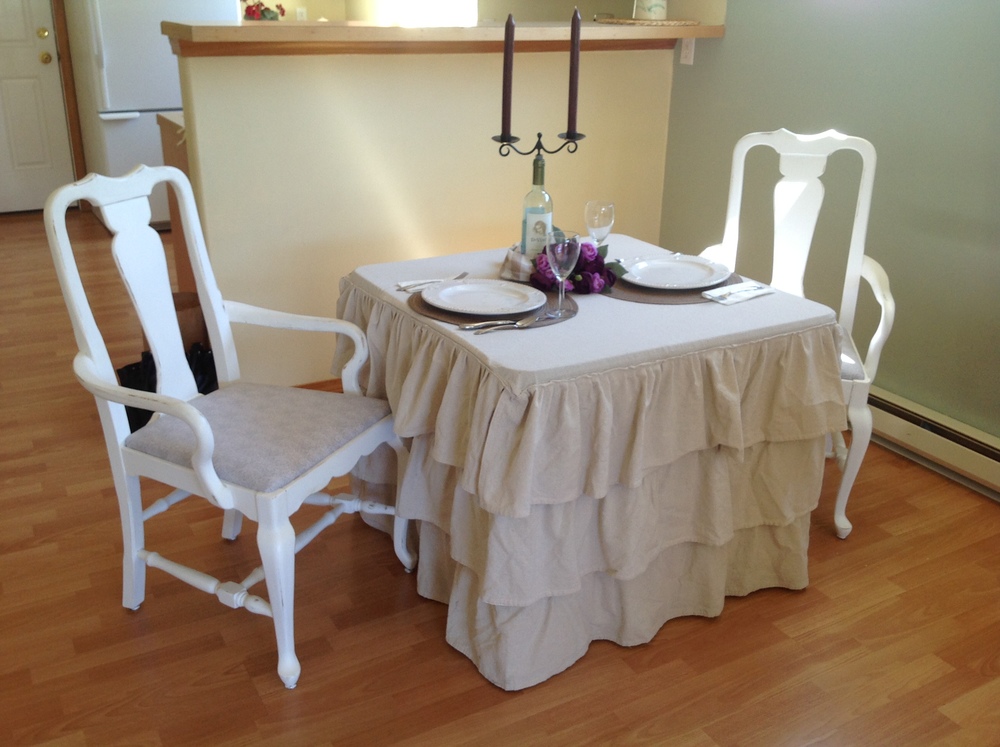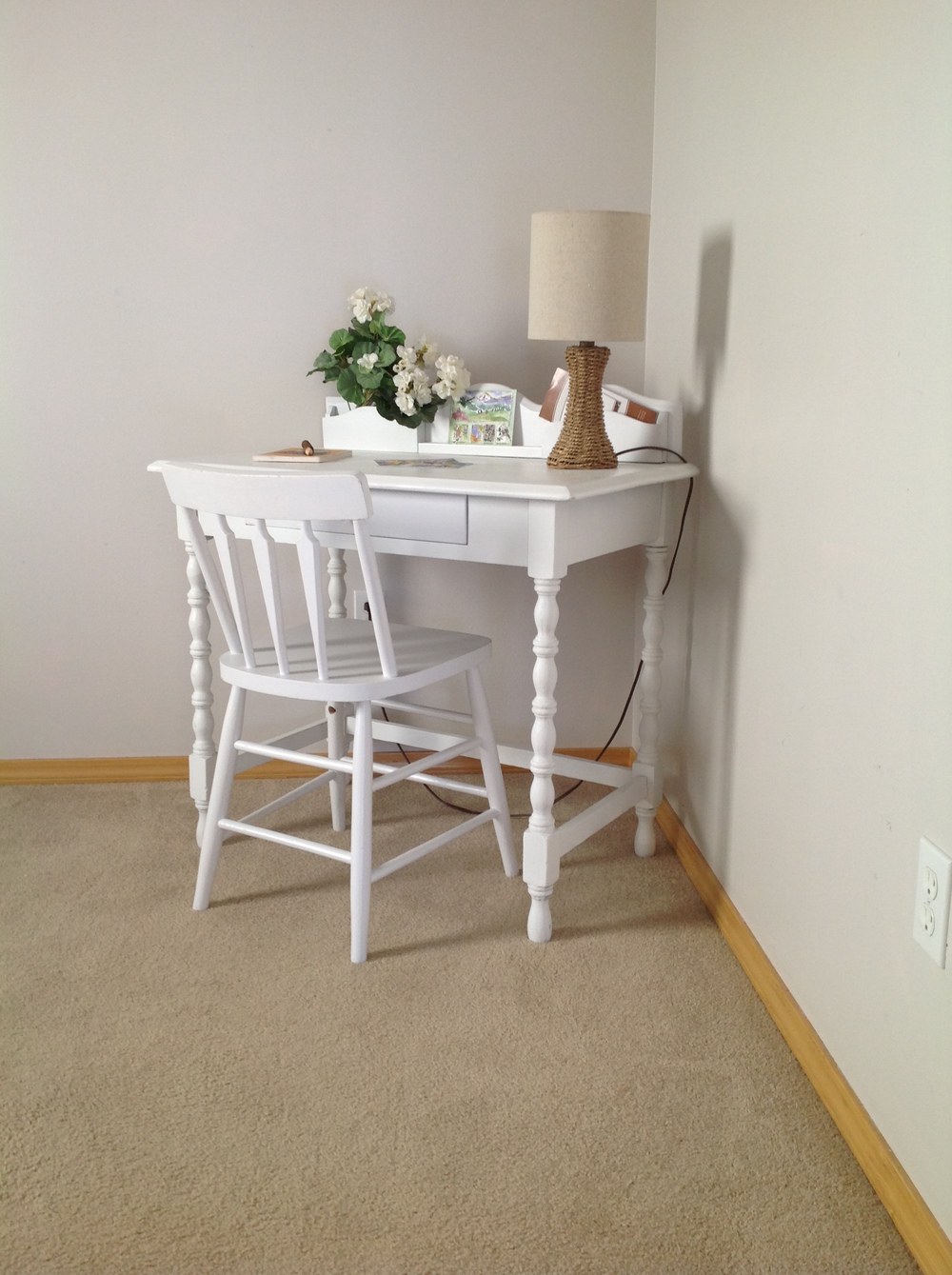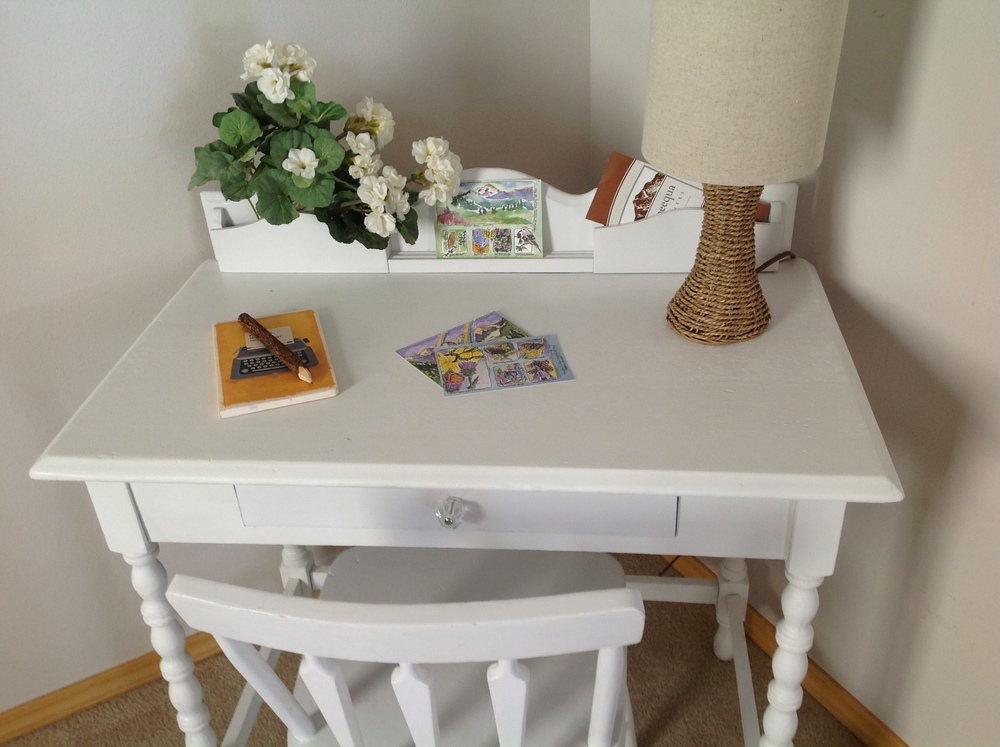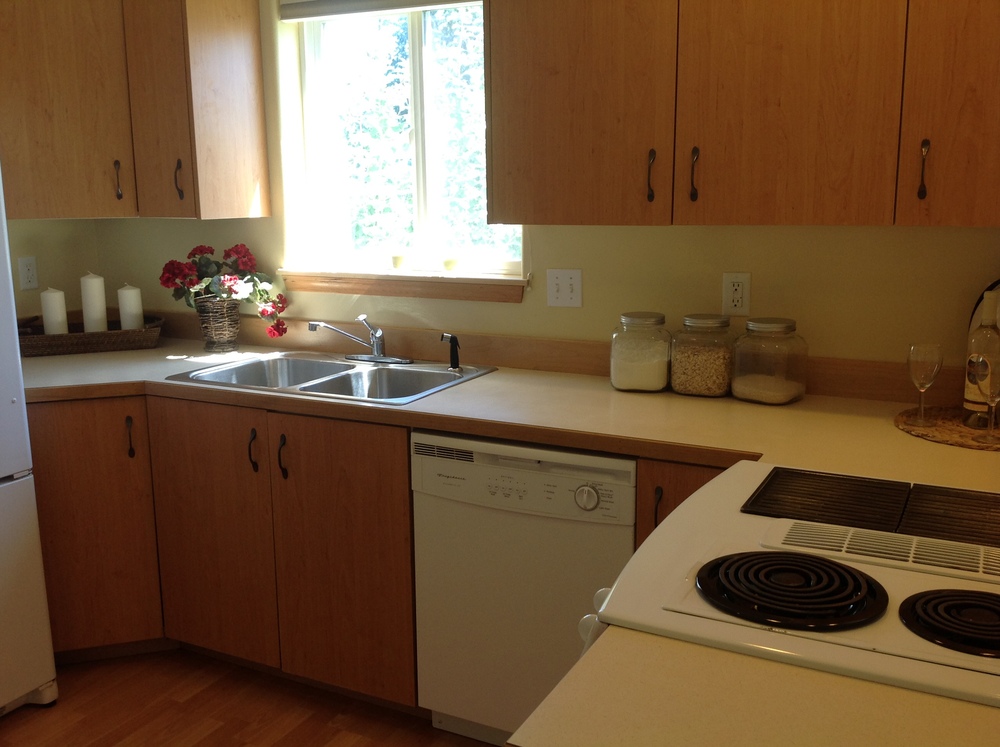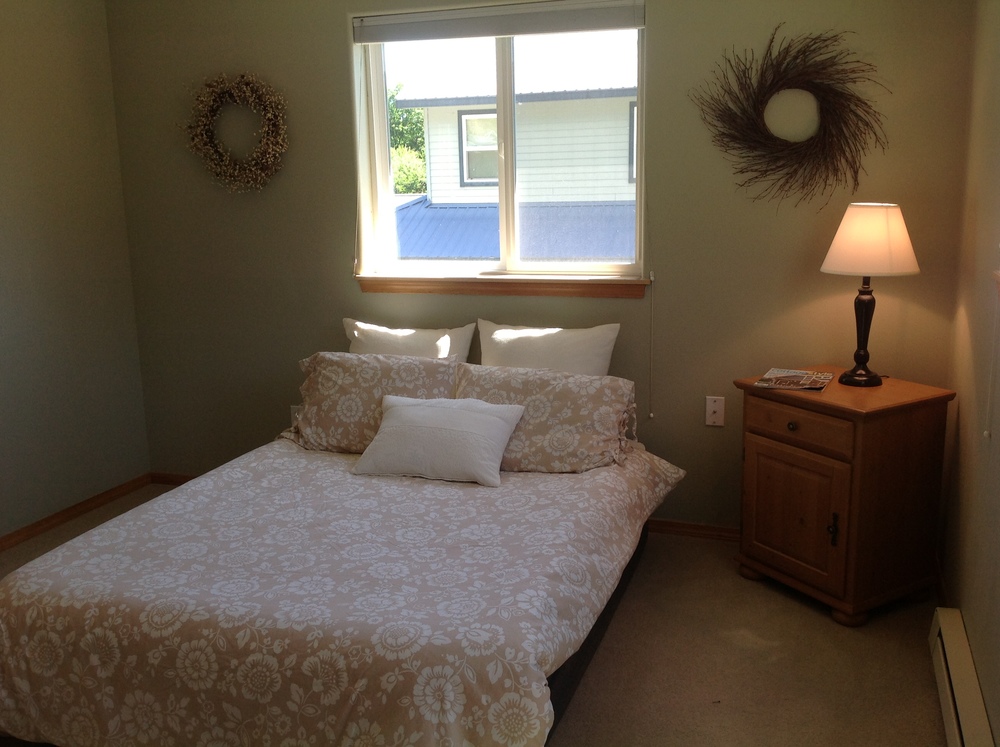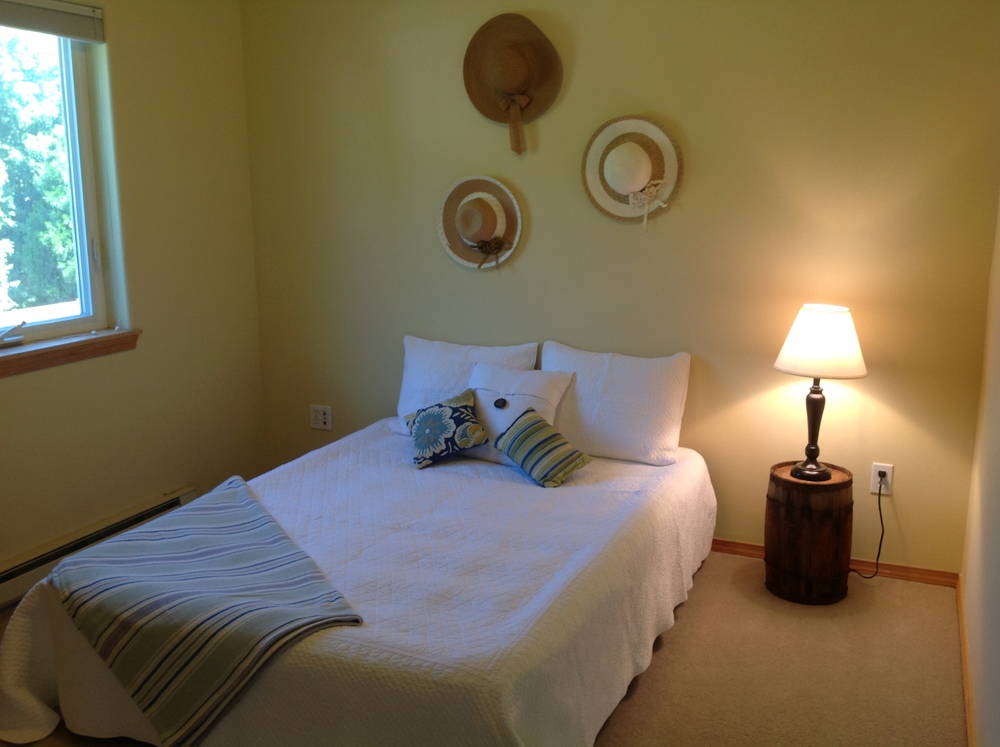 Leavenworth - Staging of home on Shore St.